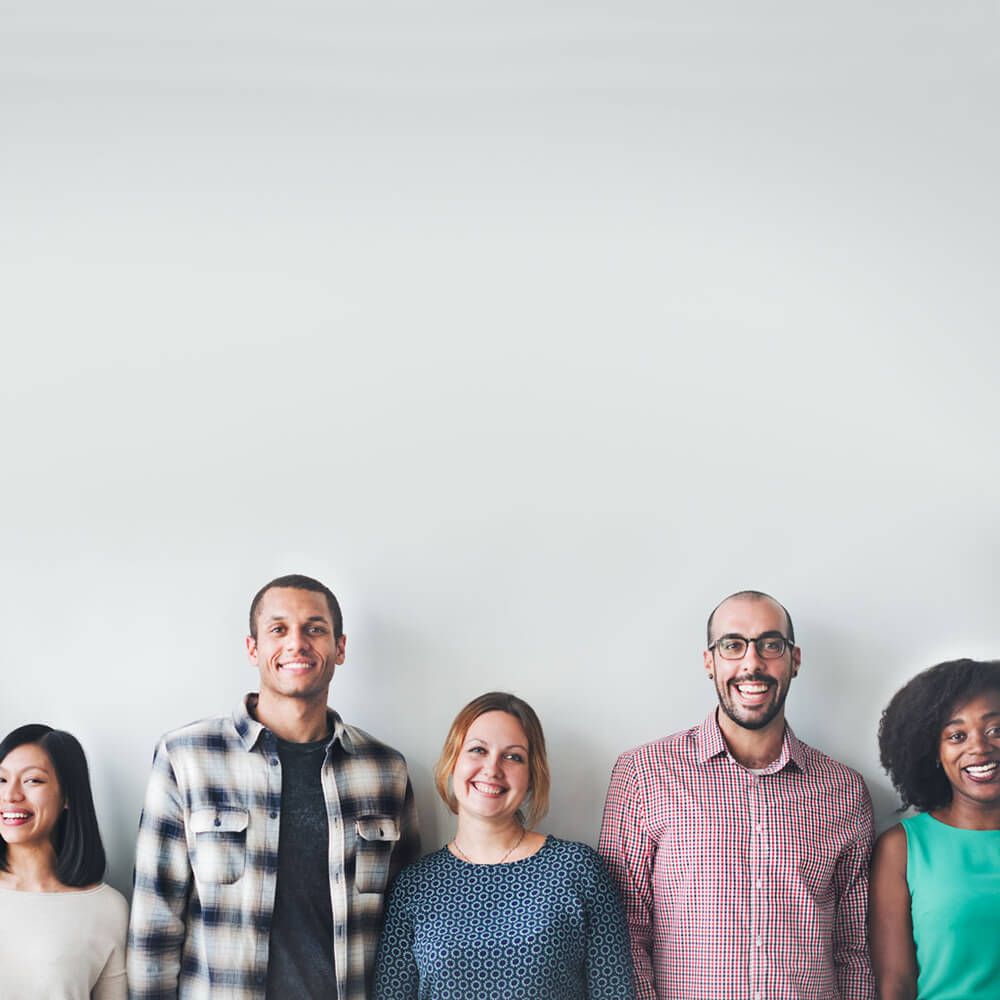 Learning languages in small groups
with inlingua Bonn
Effectively learning your chosen language
Need a language course that will further your career and allow you to use it for leisure time?
Need to prepare and/or take a test for a successful start in your studies or for your job?
Are you looking for an opportunity to learn the language of your choice in a small group taught by native speakers?
Then you have come to the right place!
Check your level in your language of choice with our free placement test ADDLINK
We make learning fun!
inlingua Bonn -- You will experience the difference!
We are happy to answer your questions.
You can reach us via telephone -- 0228 - 63 42 55 or email: info@inlingua-bonn.de
Our you can use our contact form. Just click on the link Kontakt-Formular.