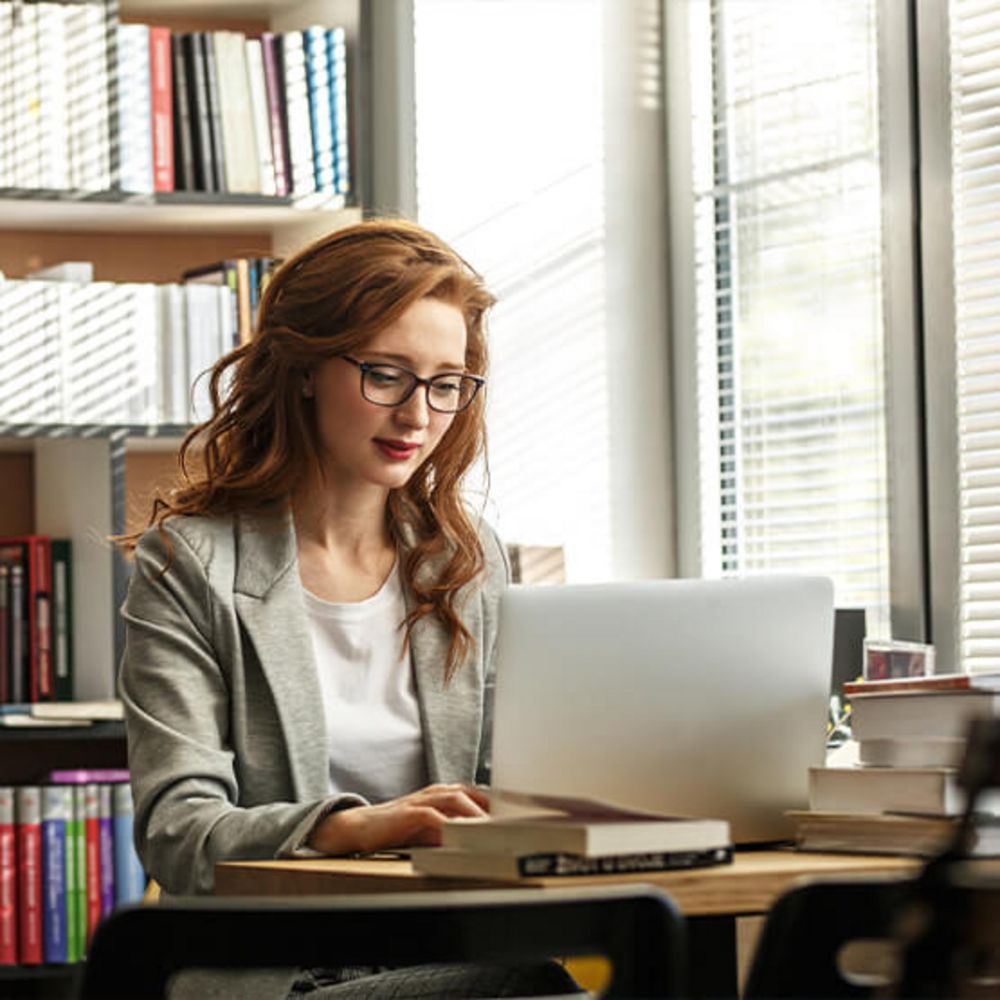 Through our online test you can find out what type of support you still need.
You will test your vocabulary competence, your knowledge of language structures and typical situations. For each question, you will find four possible answers. Only one of them is correct.
Important: the test is free of charge and without obligation.
How would you assess your verbal skills?
After completing the test, you will assess which tasks you are already successfully completing in practice and where you want to apply your knowledge in the future.
Furthermore, you have the possibility to inform us about other goals that you would like to achieve with the language course.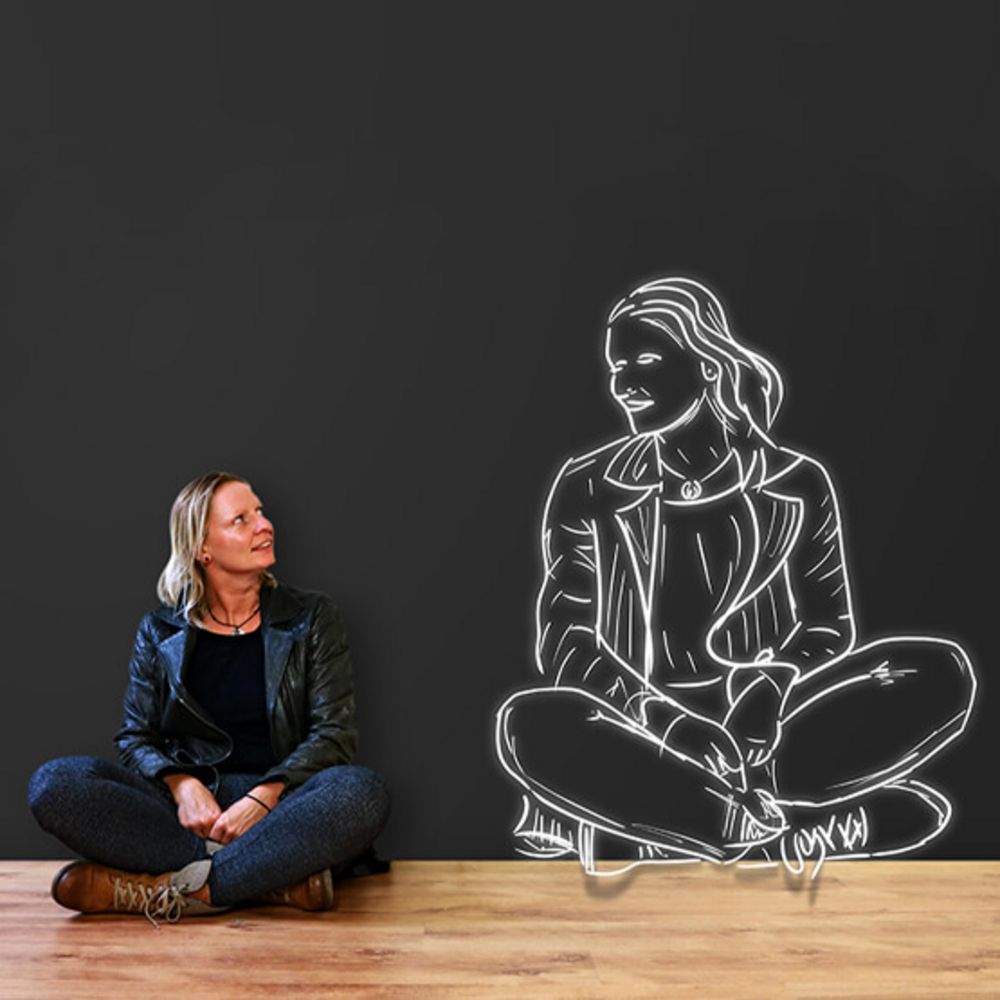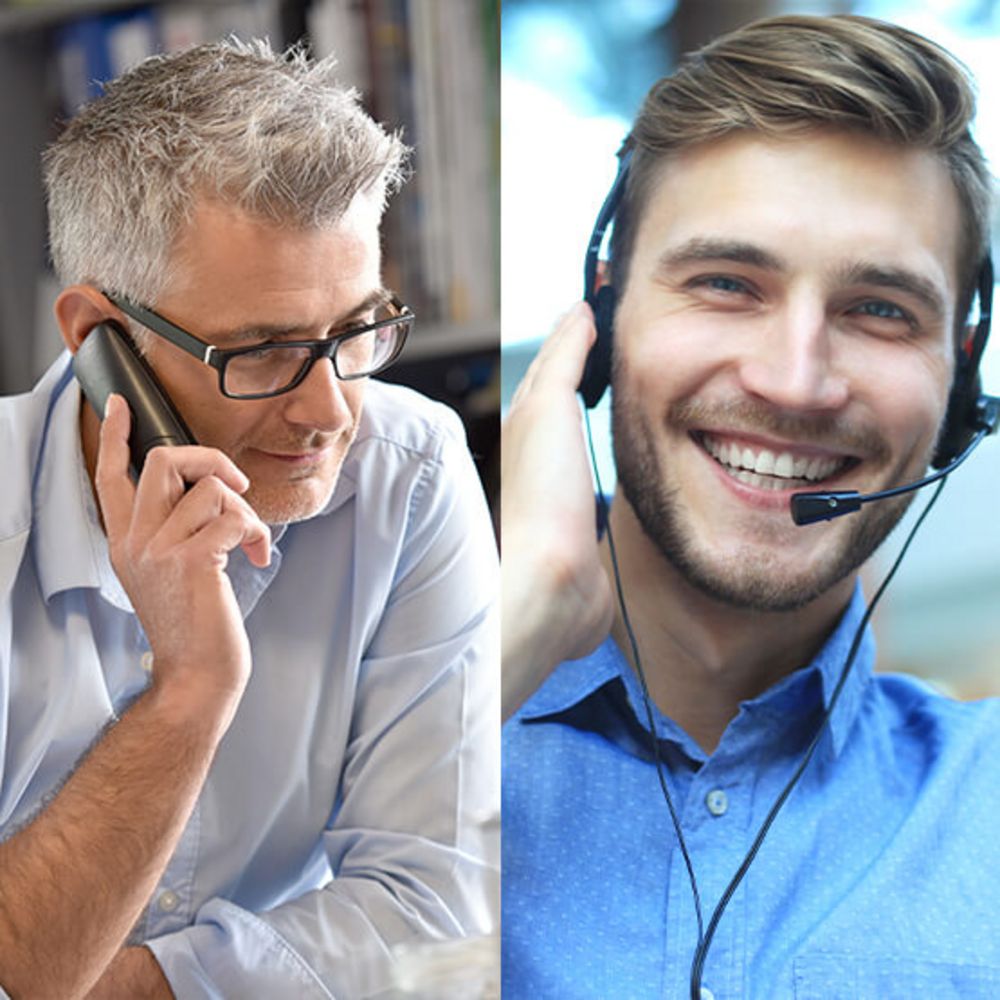 The result will be communicated to you personally.
In the training centre the test result is analysed and evaluated by a specialist from the language learning consultancy team. This examiner will also check whether an additional short phone conversation in the target language is necessary in order to get a more accurate evaluation. We will contact you about this.