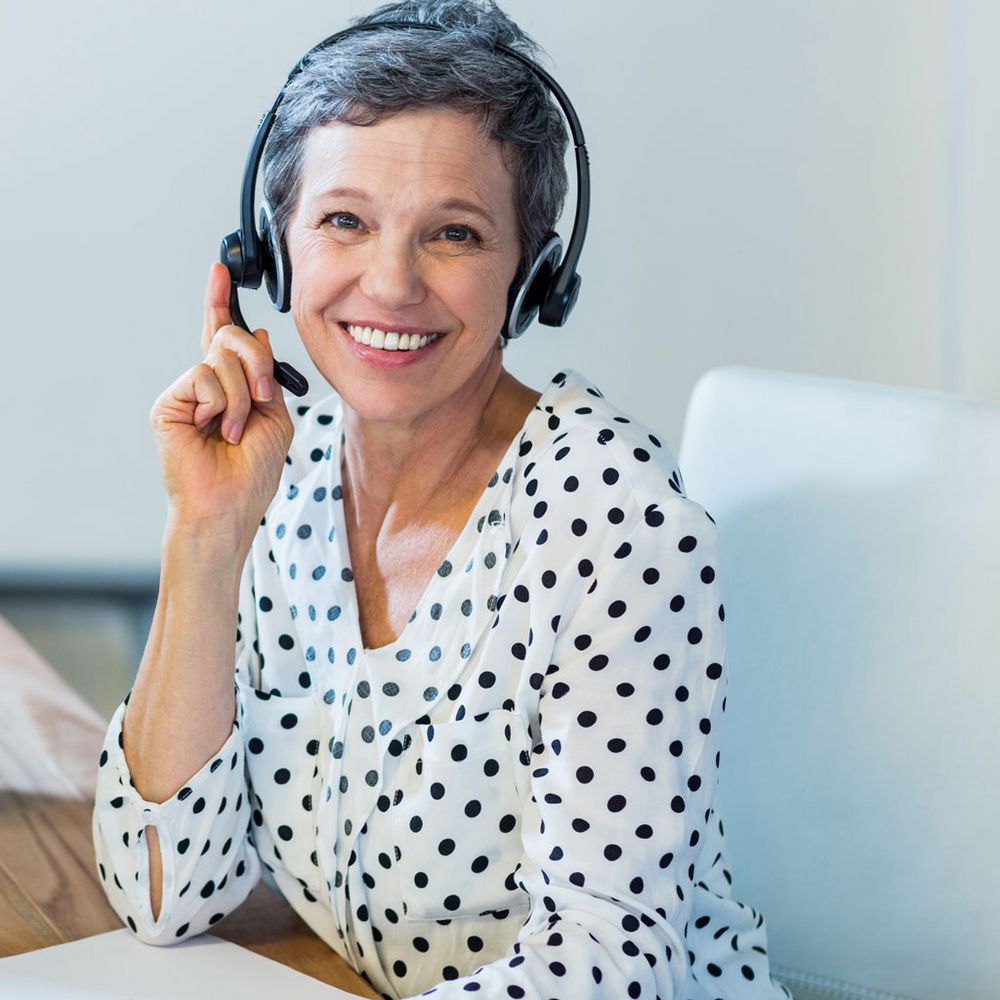 E-learning
With the e-learning offers of inlingua you have the possibility to improve your language skills flexibly, independent of location and at your own pace according to your personal ideas.
Sie wollen Ihre Sprachkenntnisse verbessern egal wann und wo Sie sind?
Mit den online Angeboten von inlingua können Sie Ihr sprachlichen Fertigkeiten 24h am Tag und an 365 Tagen im Jahr verbessern.